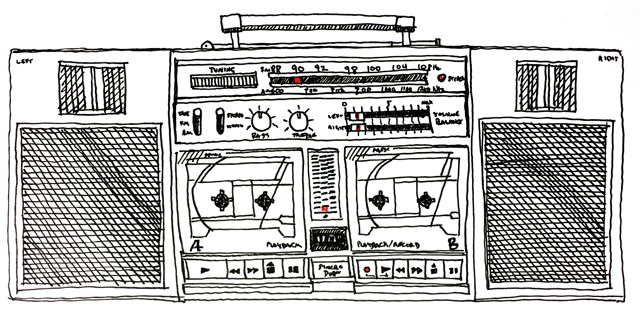 Footnotes
Burn the book. I'm not attached to my past work. I'm interested in creating not preserving.
Here are characteristics of the sort of projects I seek:
conceptual, spatial, experiential
high-risk, high-reward
may cause discomfort, surprise or shock
messy and boundary-bending
collaborative and plays to a team's strengths
Code words: This site represents my continuing yet intermittent self-education of WordPress (and associated code) over the last dozen years. (There's still a Flash portfolio site somewhere around here.) The CSS is not pretty. I recently began the task of building a portfolio site from a fresh offline WP install. This is exciting because I get to start from scratch and think of code as poetry instead of a free-writing journal.